G8 laser lens
Optical transmission for 445 nm wavelength  = 91%
An efficient lens for 405-445 nm diode lasers.
Optimal parameters:
Focal range 19.7 mm (3/4″)
Focal beam spot 0.104 х 0.075 mm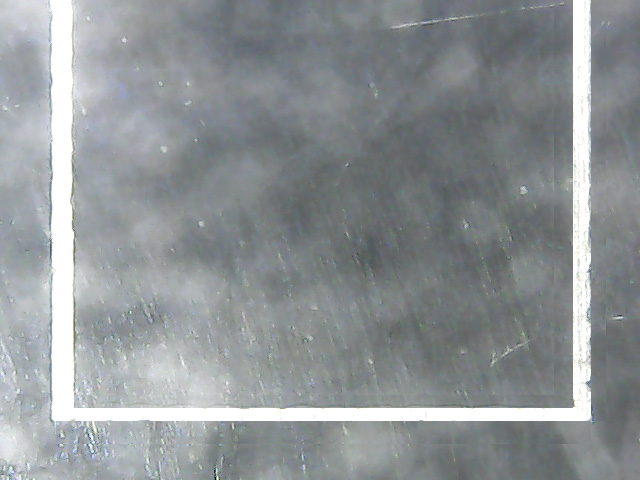 Broadband AR Coating 400nm-700 nm
This lens is a long focal length single element glass lens with a broadband AR coating. It has a 90% pass efficiency which is amazing for a longer focal length lens. It does an amazing job of cleaning up stray light around the projected spot with many common diodes caused by the small amounts of uncollimated light escaping the lasing cavity reflecting off things like the edge of the emitter, walls of the module or inner walls of the lens barrel. Like the G2 lens or countless other similar lenses being sold as G-2's, it creates a reduced spot size while maintaining a 90% pass efficiency compared to the 96% pass efficiency of a G2 lens.
We tested the G8 lens for CNCs and 3D printers and got a very practical result.
However, the G2 lens makes the smallest spot with the aperture of the lens about 30mm-40mm. This is the smallest spot that can be made, with the high transition level and power density. The G7 & G8 laser lenses will be a great addition for your laser cutting with the advantage of having a longer focal length.
Learn more about laser lens cutting with G7 / G8 lens >>>
https://endurancelasers.com/plywood-cutting-with-g7-g8-laser-lens/