Endurance offers a universal camera (smartphone) holder for any 3D printer / XY plotter (laser engraver) or a CNC router for ultimate positioning. 
Endurance camera holder feature:
Can carry up to 1 pound (450 grams).
Can hold any web camera, smartphone, microphone.
The total weight of the holder is 380 grams.
Can be easily installed on any table.
An indispensable device for accurate laser cutting and engraving
The Endurance camera holder allows carrying any web camera or any smartphone. With the help of a webcam/smartphone camera, you can easily position the material you want to cut or engrave. 
You may move the camera up and down changing a scale.

Once the camera is installed and tuned you can see where your planned engraving will appear.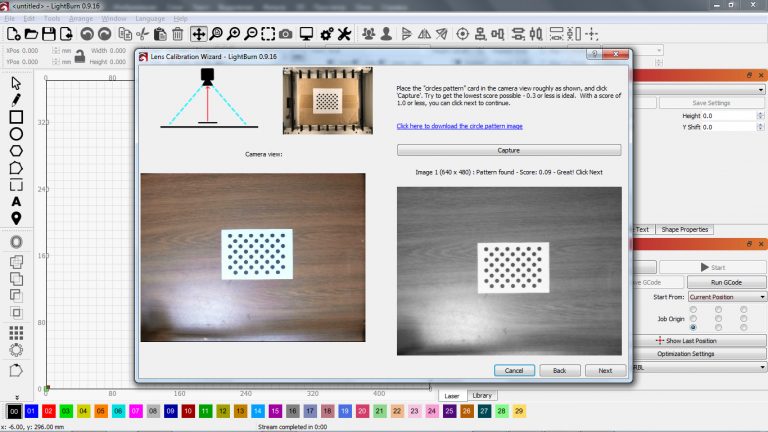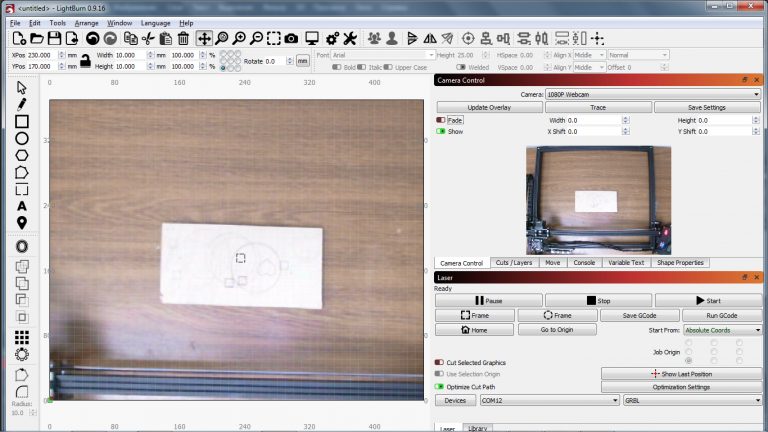 How to add a camera to a lightburn software
Learn more about adding the camera for the positioning https://endurancelasers.com/adding-a-camera-for-positioning-the-sample-in-lightburn-software/
All you need to know about converting your smartphone into a webcam
https://endurancelasers.com/using-a-camera-in-a-lightburn-software-convert-your-smartphone-camera-into-a-webcam/