Running an Endurance 7/8/8.5 watt (7000/8000/8500 mw) PLUS PRO laser on an Eleksmaker frame connected to Mana board.
Laser photoengraving on plywood (compatible with all Co2 machines)
Laser photo engraving on painted glass
Photo laser etching on stainless steel

Plywood photo laser engraving
Comparison of Co2 laser engraving vs. 8.5 watt PRO diode laser engraving installed on the same gantry (BEAMO FLUX)
Key features of 7-8.5 watt (7000-8500 mw) "Pro" version
Ultra-light.
Very compact.
It has a turbine cooling.
Compatible with all Co2 gantries.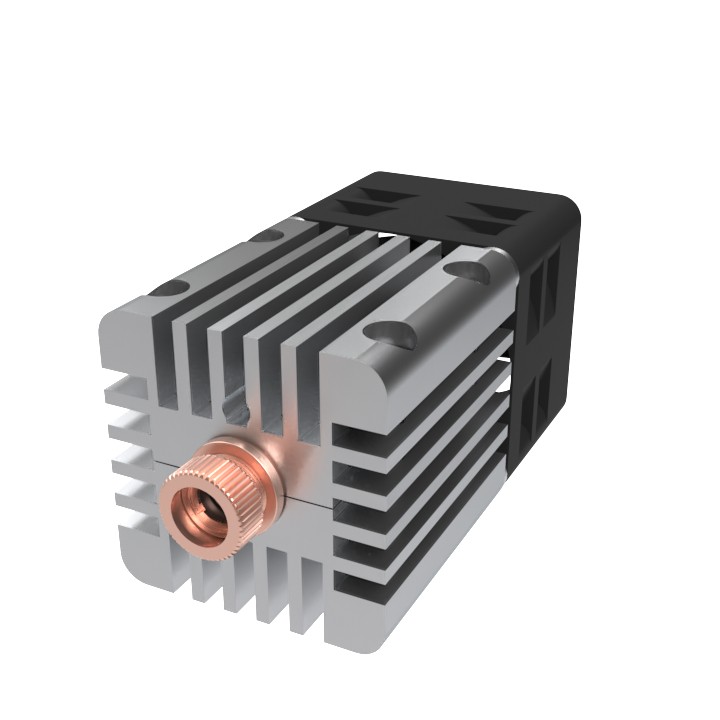 Engraving on a wall using an Eleksmaker engraving frame
An ultra-light diode laser module suitable for any 3D printer / CNC machine including very tiny models
The best for engraving and some cuttings. Engraves on glass, wood, plywood, Plexiglas, rock, leather, plastics (ABS, PLA).
Cuts 2-3 mm of wood/plywood (3/16''). 3-5 mm (1/5'') of acrylic.
Use PWM or analog output pins on your machine.
Fan pins, extruder heater, bed heaters on 3D printers. Spindle pins on CNC machines or a separate PWM pin.
Full power mode
Analog input (0-10V) mode
PWM input (5V) mode
Endurance lasers' professional design
8.5 watt+ (7000-8500 mw) Pro laser has an ultra-small size that allows fitting in any 3D printer and portable CNC router.
Convenient mounting holes on 8.5 watt PLUS PRO laser module
You may hook the laser anyhow you want.
All mounting holes allow you to make any custom mount or holder.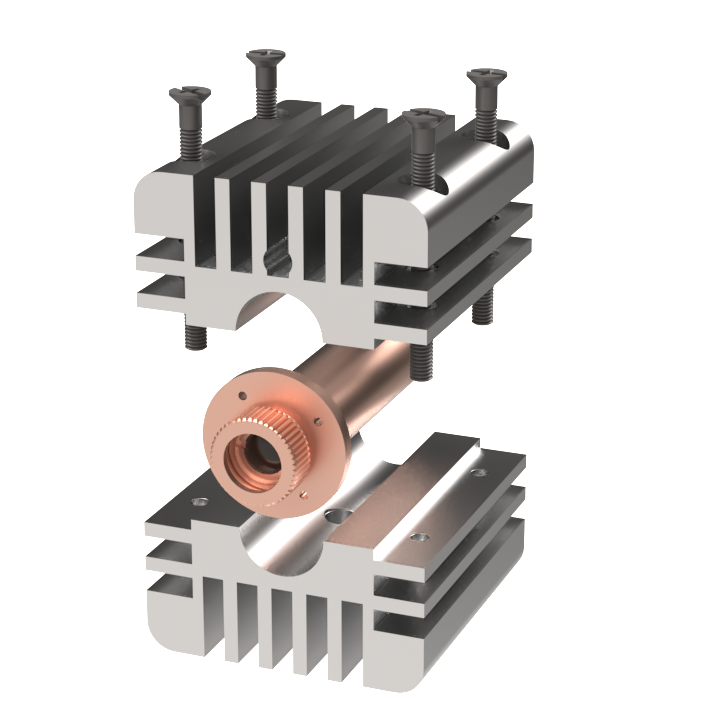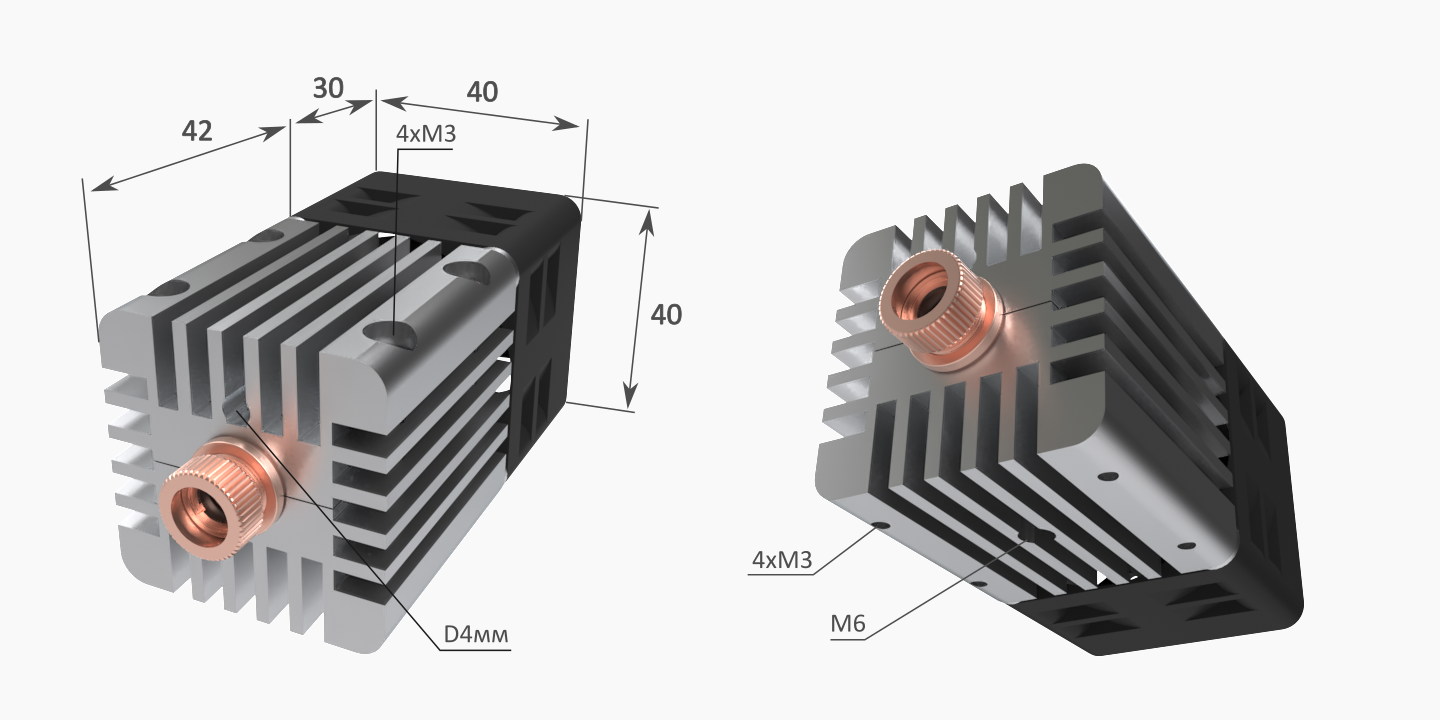 High-quality aluminum allows for better thermal conductivity
High heat distribution allows keeping the diode in a good temperature range.
Allows doing accurate laser cutting and laser engraving on a different range from a laser to a surface. G2 laser lens allows having the smallest laser beam spot of 63*130um (microns).
Bigger focusing ring &  pre-set focus
Bigger focusing ring allows adjusting laser focus in an easy manner.
Pre-set focus allows focussing the laser on the range: 70-75 mm from the aluminum housing to a surface.
Laser box ver. 2.0 for 7/8/8.5 (7000/8000/8500 MW) laser module
An advanced metal laser box with an Mo2 PCB inside equipped with all necessary tools.
Measuring an incoming voltage, diode voltage, and current, protective lock key.
Ultra-reliable and tested Japanese laser diodes by NICHIA
No fake and low-quality Chinese laser diodes that degrade very quickly
Every laser is been tested personally
We test every single laser module before shipment. Usually, the laser is working for 48-72 hours before the shipment.
Compatible mounts allow hooking the laser to any 3D printer / CNC machine or XY plotter. That allows reducing installation time to 5-10 minutes.
You get all you need to get started.
We take care of your time and we already thought about all you need to get started so you get all in the box.
Laser module
Ultimate tech support & 45 days of money back option.
If you did not like our product simply send if back and we will issue a full refund.
Get all you need In the package to get started:
· Laser module
· Laser box ver. 2.0
· 1 pair of protective laser goggles
· Regular 3 element lens
· Laser connectors
· Bigger focusing ring
· 12V 5A AC DC (PSU)
· Advanced tech support