An Endurance Brand New DPSS Laser Module For Metal Marking & Metal Cutting!
Silver engraving!
Engrave and enjoy!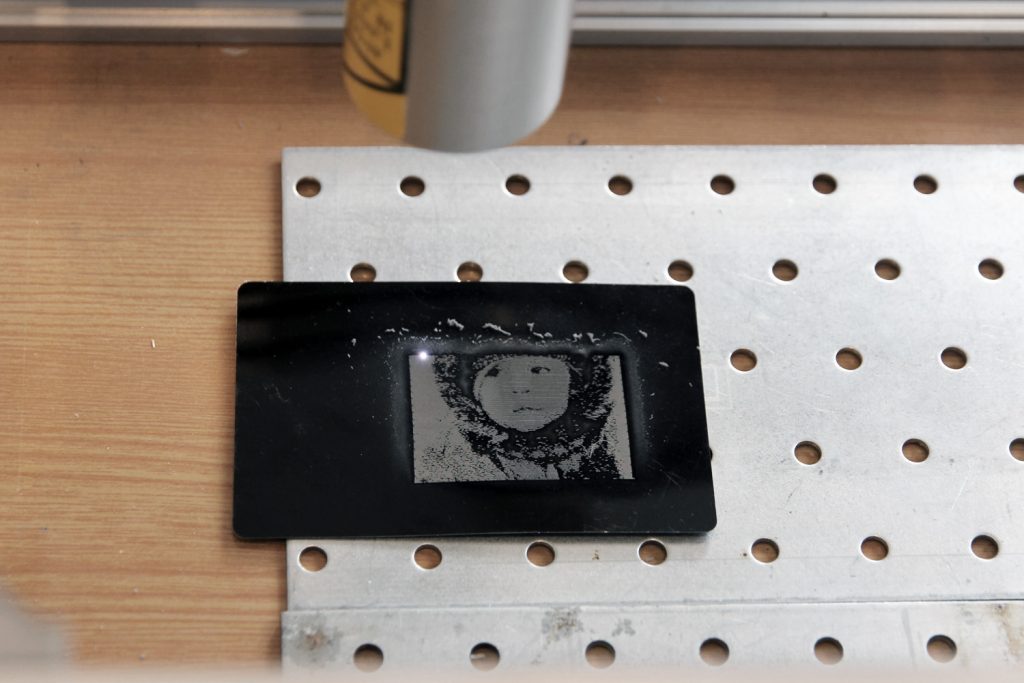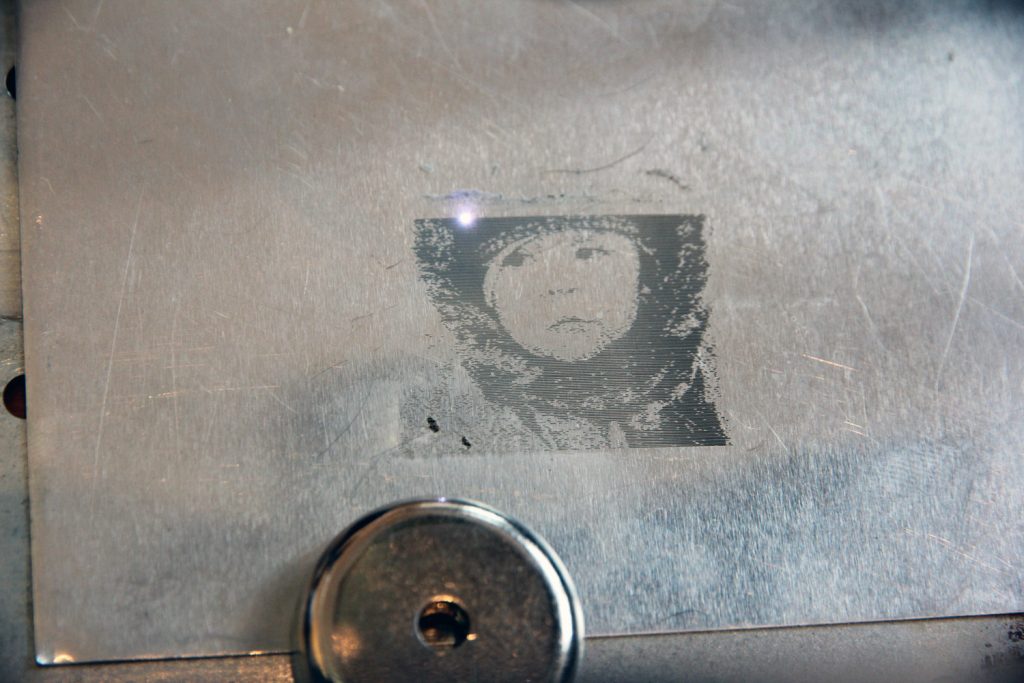 Key benefits of an Endurance DPSS laser module
Ability to install on any 3D printer / CNC machine or XY Plotter
High peak power enables accurate and deep engraving
High laser engraving precision 57 um (microns)
High reliability of the laser module 10 000 hours
Universal and compatible mounting bracket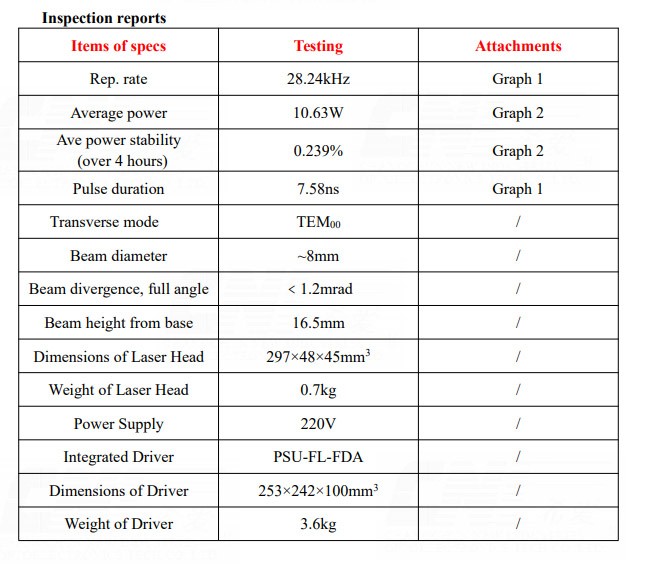 Application
Metal engraving and thin metal cutting
Most of the metal material (Gold, Silver, Yellow, Red copper, aluminum, iron, Mirror stainless steel, etc);
Most of the Plastics (PC, PVC, PE, HDPE, ABS, PPR, PET, HIPS, PS, PP, PPO, PA, POM, PMMA, AS, etc), plastic film, print, and package.



Hardware compatibility
Compatible with all 3D printers and CNC machines that have enough space to hook the laser beam emitter.


Our lasers are fully compatible with popular 3D printers and CNC machines: CR-10, Ender 2, Ender 3, MPCNC, X-Carve, Prusa i3, Shapeoko 3, Lutzbot, Acro, Anet A8, Flashforge, Shark, Anycubic i3, Eleksmaker, Wanhao, Tevo, Tronxy, ADIMLab, Robo 3D.
Software compatibility
Our DPSS laser module can be operated from any software you run to control your 3D printer / CNC machine / XY plotter.
We recommend: an Endurance free plugin to create g-code
Control
via PWM (5V) TTL wires / analog signal MO2 PCB.
The frequency of PWM controller (TTL signal) is 25KHz.
Do metal engraving and metal cutting as a PRO
Extra abilities (rust removal)
"Unprinting" abilities
Drawing and sizes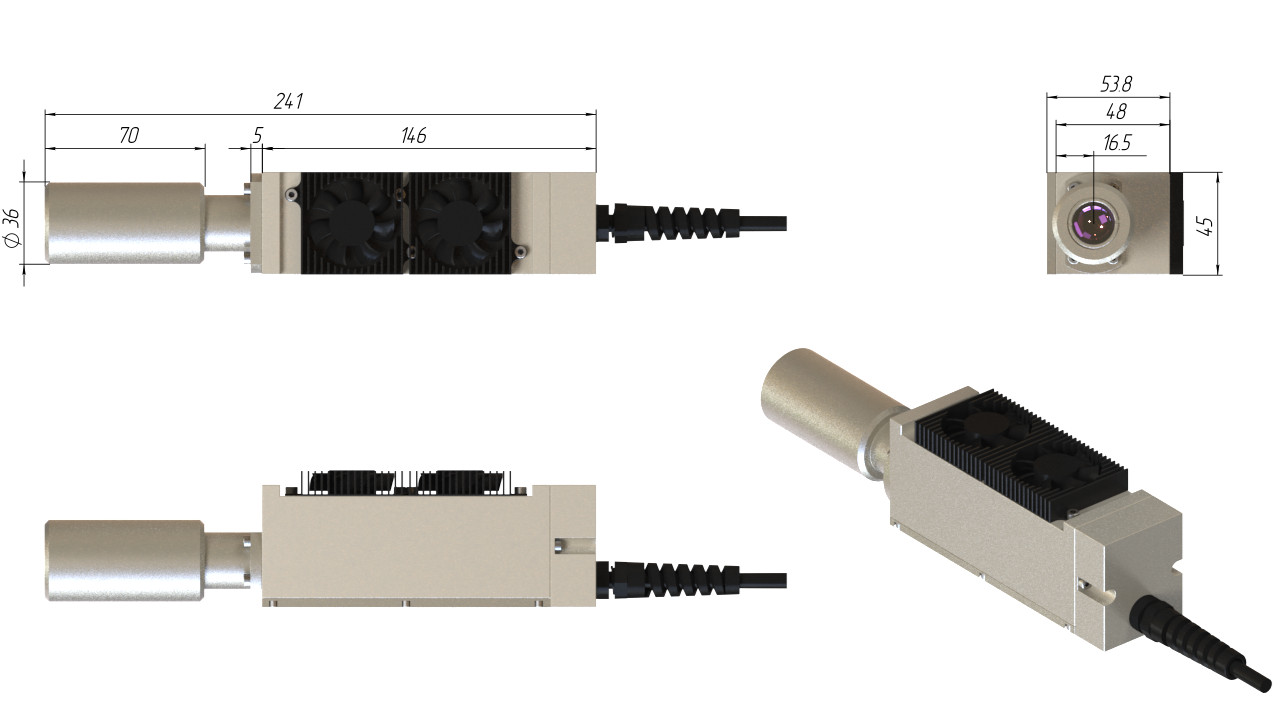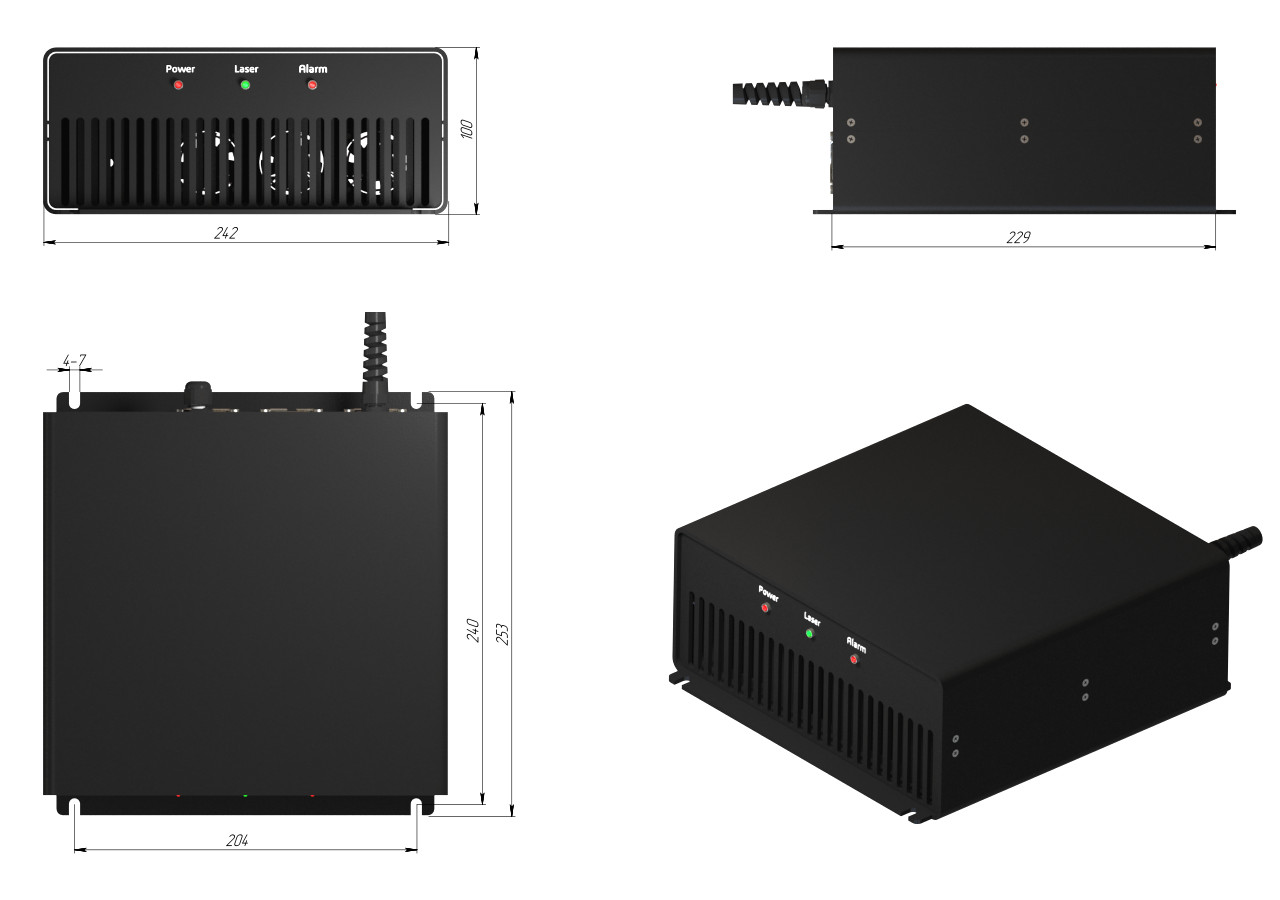 Get all you need in the package:
DPSS laser module (1064 nm) with 10 watt optical power
AC/DC 12V 30A (PSU)
Protective goggles for 1064 nm wavelength
Arduino for the test (low power)
An advanced mounting brackets